Vote Count Gives Win To Justice Prosser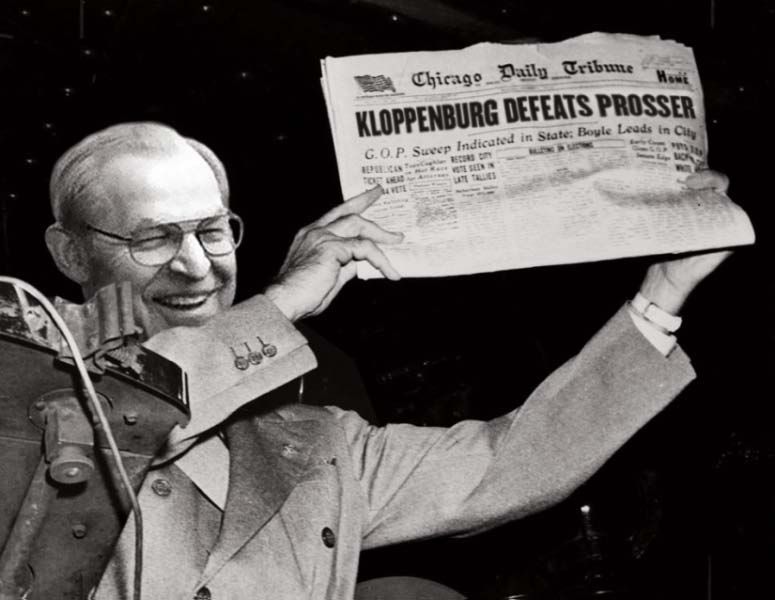 The official statewide results in the race for the Supreme Court show Justice David Prosser winning re-election. The results certified by each county over the last two weeks show Prosser received 752,323 votes and challenger JoAnne Kloppenburg received 745,007 votes. That leaves a margin of 7,316 votes, a margin of 0.488-percent.
For the record I called a Prosser win on election night. It took a bit longer for the votes to confirm my statement.