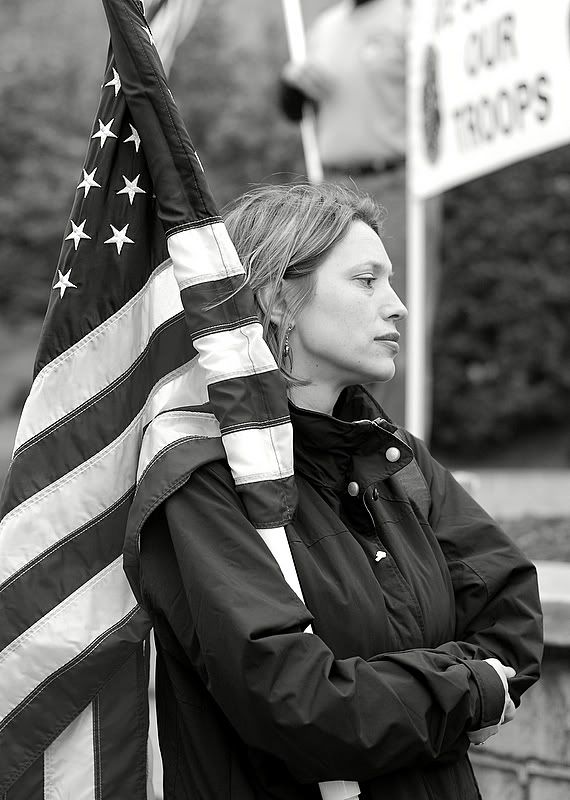 Photo by NeoCon
Men – their rights and nothing more; Women – their rights and nothing less. -  SBA
It's late in the evening on March 31st, the last day of March celebrating Women's History month. Imagine that, an entire month recognizing the achievements of women primarily in western cultures and within the 20th century. Coinciding this month was International Women's Day (March 8th). Add the celebrations together gives one a double helping of Herstory in the month of March. Why don't we all give each other a pat on the back for a job well done.
Why do I get the odd feeling our female forbearers are laughing at women today? In is truly amazing these women mananged to survive and succeed in such testosterone laden times without the self esteem booster shots of National Women's Month and International Women's Day.
Women have become such fragile beings under the corrupt spell of feminism. Today's feminism does not recognize that idea that the best person for any position should be preferred regardless of race or gender. Instead women are told they need to self segregate themselves as 'feminists' and hold everyone else accountable for failures in their life. Organizations such as NOW and Planned Parenthood fostered a warped idea of feminism that has created a subset of broken women filled with seething hatred.
There is not much that can be done for these women, but the future is still unwritten. We have an opportunity to break this chain victimization and it starts with ending Herstory month. Send the message to young women that they are stronger than they realize and capable of creating happy and health lives without NOW or PP. Indeed, a truly healthy society is one in which NOW and PP have no place.
Stepping off my soapbox for comments or questions from readers.