The Day After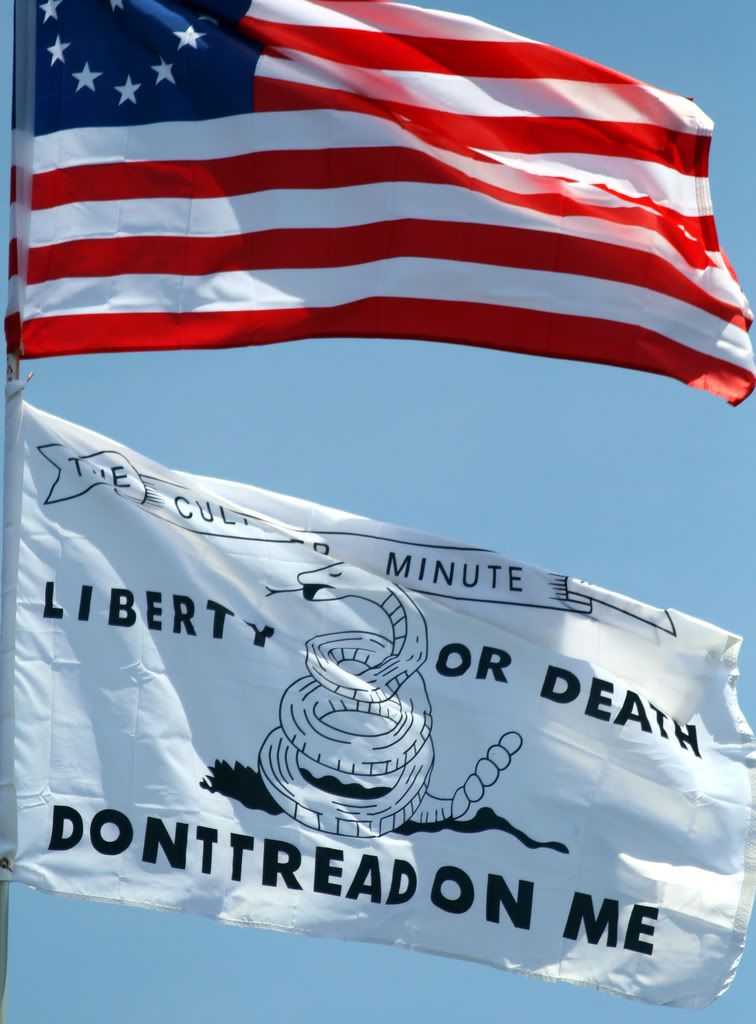 Attention Obama: The Krakon has been released!
For the past week, I've been running on adrenaline and tonight I'm able to relax in the knowledge that Pat Toomey is now Senator-elect Toomey. I congratulate the new Republican Congressmen-elect Jim Gerlach, Pat Meehan, Mike Fitpatrick and Lou Barletta. Congratulations also to the Republican Governor-elect Tom Corbett.  In addition, the Pennsylvania State House has now flipped into GOP control.
WOW.
It is an astounding change in the political landscape of Pennsylvania. However, this change did not occur overnight and can be attributed to the dedication of several grass root organizations working diligently to bring this political change to Pennsylvania.  Kudos to the Pennsylvania Conservative Council, The Independence Hall Tea Party Association, American Sheepdogs, and Chester County Patriots for their support in GOTV efforts in the counties surrounding Philadelphia. I'm sure in the all the counties of Pennsylvania, this same scenario was being played out. I believe this made the difference in Pat Toomey's victory last night.
Okay, I'm really crashing now. Need sleep. Will continue this discussion in a later post.